23rd Walking Festival – Sunday 3rd to Saturday 9th September 2017
Come ower the hills tae Peebles and walk Tweeddale in the footsteps of the drovers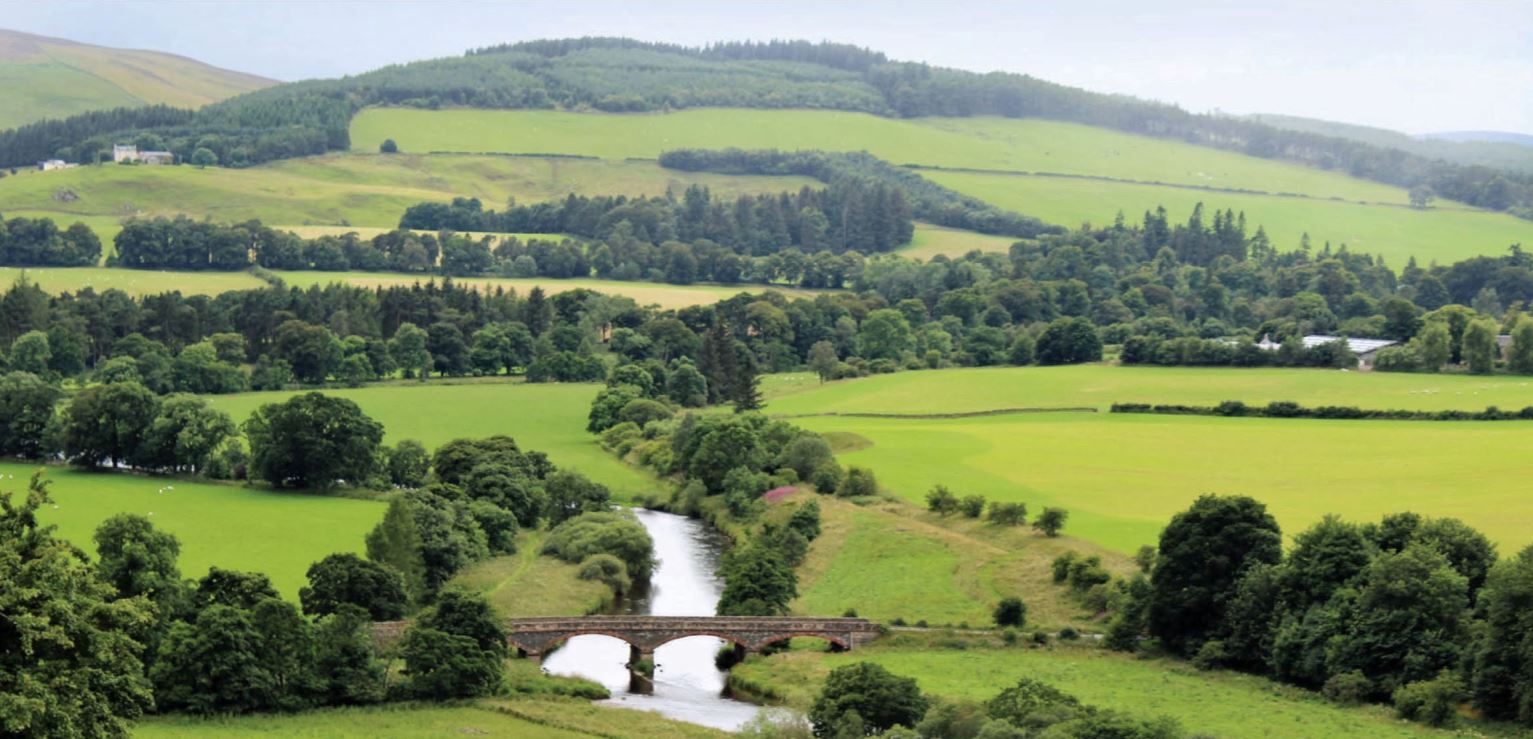 The 23rd Scottish Borders Walking Festival will be based at Peebles in 2017, and will be hosted by The Community Council of the Royal Burgh of Peebles and District. The festival will be held from Sunday 3rd to Saturday 9th September 2017, but starting with a welcome reception for our visitors on the evening of Saturday 2nd September.
Peebles is pleased and proud to have the popular walking festival back here again, following previous successful walking festivals in Peeblesshire. The first walking festival took place in 1995 at West Linton, where it was held again in the spring of 2002 (postponed from 2001).  Peebles hosted the festival in 2010, followed by Innerleithen, Walkerburn and Clovenfords in 2013.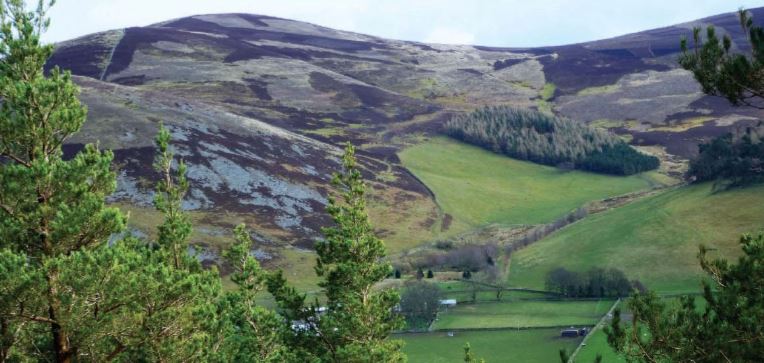 The Walking Festival Steering Group has finalised a varied programme of walks, utilising our excellent network of old drove roads, rights of way, forest and hill trails, the John Buchan Way, and some sections of the Southern Upland Way. We are pleased to acknowledge the advice and assistance provided from our contact at Coldstream, and to congratulate Coldstream Community Trust for hosting their very successful walking festival in 2016, the first time at Coldstream. The 2017 walking festival organisers look forward to welcoming regular festival participants, and new visitors, to Peebles and Tweeddale in September 2017.
Details of the walking programme are available on our website, detailing descriptions of walks and gradings, etc. We are now open for walk bookings. Regular participants and newcomers are advised that the first weekend of the walking festival will be very busy at Peebles, since the Tesco Bank Tour O' The Borders 2017 has been planned to start and finish at Peebles on Sunday 3rd September 2017. This is a "Closed Road Sportive" event, which will have an effect on traffic both in Peebles and on some roads to the west and south.
However, don't be discouraged! We have structured our programme of walks for the Sunday to take account of that event, but since there could be some pressure on various forms of accommodation at Peebles that weekend, we suggest that participants consider making early or provisional bookings for their local accommodation to avoid difficulties or disappointment for that weekend. A list of accommodation providers is available here, and information is also available via VisitScotland.
This site is being developed to include details of our planned programme of social events and activities, which will be available soon, together with other information.
Stay up to date with the walking festival by signing up for email updates: